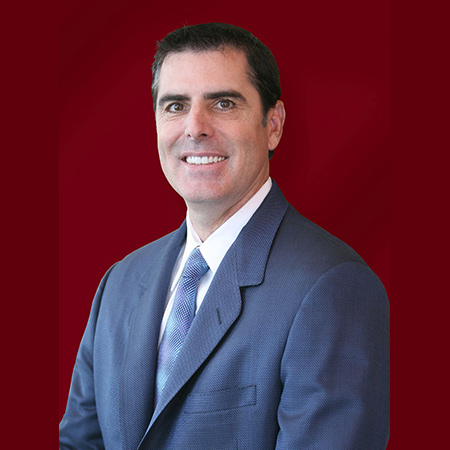 MARK ASTONE
CEO
Mark has nearly two decades of experience in marketing with an extensive background in media, strategic campaign planning and client services. He works directly with clients administering and supporting all client work, ensuring their needs and objectives are met every step of the way. He has a thorough understanding of all traditional, grass roots, social media and non-traditional aspects of effective outreach, and can immediately identify which strategy will yield maximum results.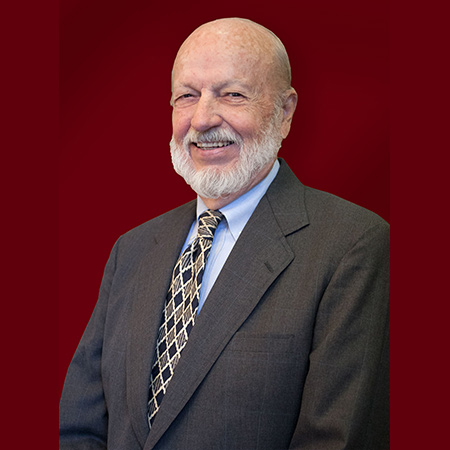 MIKE THIELEN
PRESIDENT
Mike (MT) has nearly 40 years of marketing experience, with particular expertise in consumer advertising and client service. After earning a bachelor's degree from the University of Iowa, MT held various marketing positions with Better Homes & Gardens in New York City and Chicago. MT came to the San Joaquin Valley as vice president/general manager of Advan Outdoor Advertising. Upon the sale of the company, MT chose to remain in Fresno and pioneer Central California's first full-service advertising agency.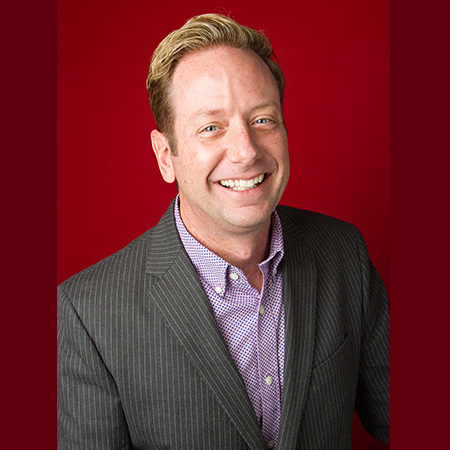 PAUL RIPPENS
DIRECTOR OF CLIENT SERVICES
Paul has more than 25 years of experience in advertising, marketing and brand development. Originally from Southern California, Paul has spent the last 20 years in Las Vegas, Nevada developing integrated strategies for some of the world's largest travel destinations including MGM Grand, Wynn Las Vegas, Bellagio, Mirage and New York-New York. Most recently, Paul has overseen strategy, marketing and brand development for Augustine Casino in Palm Springs.
Central California's first full-service advertising agency.expectations.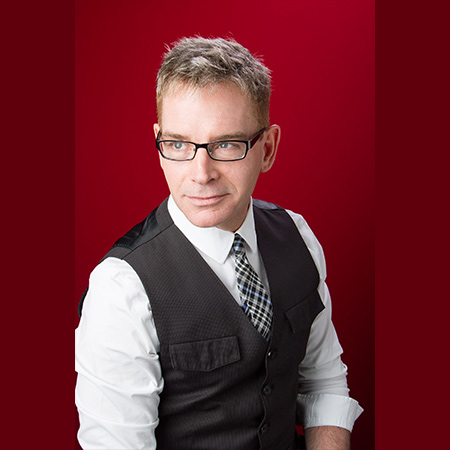 GREG GRANNIS
EXECUTIVE CREATIVE DIRECTOR
An award-winning Creative Director and Copywriter, Greg is a graduate of the University of California, Davis, earning a double major in both Communications and Economics. With the unique ability to provide innovative, creative concepts based in sound marketing principles, Greg's versatile style has been seen in a long list of high profile projects developed for a virtual "who's who" of local, regional and national clients. Greg joined the Catalyst team in November 2013.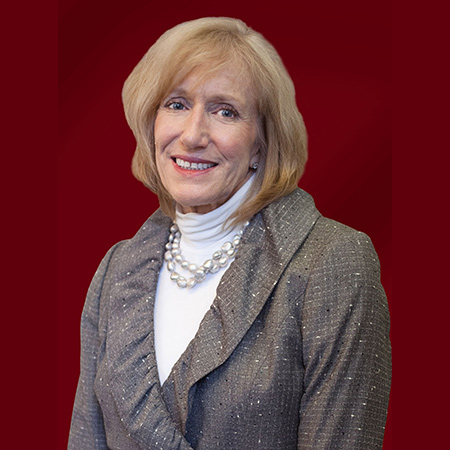 LINDA SOMMERS
DIRECTOR OF MEDIA
Linda has more than 30 years of experience working in media on an extensive list of national, regional and local clients. She previously worked for agencies in San Francisco: SVP, Saatchi & Saatchi, and VP, FCB. She came West from Leo Burnett in Chicago, her hometown. Linda has worked on a variety of packaged goods, travel, casino, financial and apparel clients, with key accounts including Hewlett-Packard, Levi Strauss & Co and Blue Diamond Almonds.
Central California's first full-service advertising agency. expectations.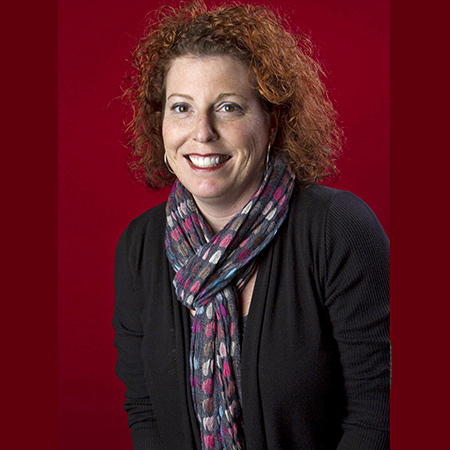 MICHELE MEISCH
ACCOUNT MANAGER
Michele has spent nearly 20 years in various areas of marketing, including serving as the marketing manager for Valley Yellow Pages and The California Raisin Marketing Board. Michele earned her agency experience with Cohen Communications and Janzen IdeaCorp in Fresno, where she built business and worked with clients such as Tachi Palace, Wathan Castanos, Union Bank and First American Title. Her experience in multiple industries on both the agency side and the client side has made her uniquely qualified to understand client needs and expectations.